It's hard to choose among so many web scraping service providers. It needs a lot of study of the market to choose the one for you. What matters the most is that what kind of services the providers are offering. You need to analyze that what services do you require and what kind of scopes and features they are providing specifically.
Data extraction from any of the page can be in a different lingual format like CMS, HTML, JSON, XML, CSS, etc. Some of the data extraction providers might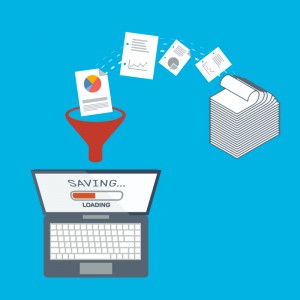 offer you with the special feature of real-time assistance but you have to stay online for that, always. Other scraping service providers might provide you with their specific offline features. So there are a lot of different areas and features these scraping service providers provide in the marketplace. What you need to do is to compare them with the fact that if they are able to satisfy your needs. If they do then choose the one with better features.

Professional Web Scraping Service tools:
While you are surfing the web pages on specific time and date in the search of the data. This data gets old as the time flies by. This is the time when the professional web scraping service tools will get you the best of the market trends. By doing so you would always be updated with the content you are searching for.
These professional tools provide you the service of updating you from the various sources around the web with the content of your choice. This sustained support from the professional tools is a very good factor to consider. Not just this, these tools give you an analysis report of the market before retrieving any data from the world wide web. What's more in the box is that you can even customize this data according to your new requirements to avail a customized service.
Single Streamlined Services providers:
You can choose this option when you want a one time service from your scraping service provider. All you need is to give the outline of your requirements for designing and describing all the patterns, criteria and rest of your requirements that you need.
Once you are done with the planning you can contact the service with Email or another source such as Skype and an official would soon contact you to ask you the details of your project. You just need to describe everything to him and he will start the crawling and the scraping methods. After the work is done you can ask your data to get saved in the sheets in any format you want or just simply get it uploaded on Google Drive.
Reoccurring Services:
As the data tends to get old you would need to get it updated quarterly, monthly or yearly. This is when you can contact this service and they would help you out by scraping. After each session, you choose you would be serviced with new data.