Introduction
Scraping is the process of collecting information from the internet or the World Wide Web automatically. Scraping technology is popular among start-ups and big businesses. This is a relatively new concept. There are two main types of scraping. One is data scraping and the other is web scraping. This article will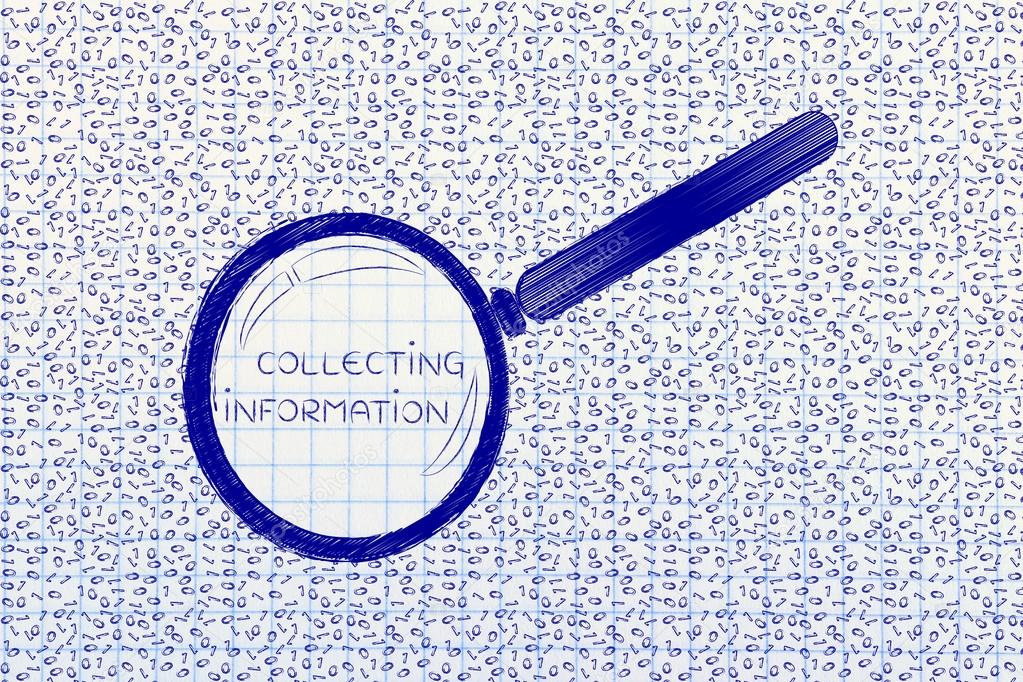 mainly deal with the uses of web scraping. Web scraping is also known as web data extraction or web harvesting is basically an automation technique of extracting unorganized data from the web into a manageable format. This is a technical process which has solutions ranging from ad-hoc, human effort to even fully automated systems which are able to convert entire websites into structured information. Below are the uses of web scraping.
Tracking online presence
Web scraping can be used to track the online presence where the profiles and reviews can be scraped. This will help in analyzing the product performance and the user behavior and reaction. It will be really helpful for business analytics.
Online reputation
Web scraping can be used to influence or impact the online reputation. Scraping helps in understanding the type of audience to be impacted and the areas that can hamper the reputation of a company and its products or services.
Detecting fraudulent reviews
This is a trend that is prevalent and one which is unethical. There are a lot of fraudulent reviews that are posted about a company that can cause significant damage as the people are influenced by these reviews. Web scraping can be used to identify these fraudulent reviews and the relevant action can be taken like blocking or verifying the reviews. This helps in improving the overall user experience as well.
Providing better-targeted ads
Web scraping can be used to create ads by analyzing the data about the users. This helps in creating ads that can be targeted to specific customers which will attract them towards the product or service offered by the company.
Gathering public opinion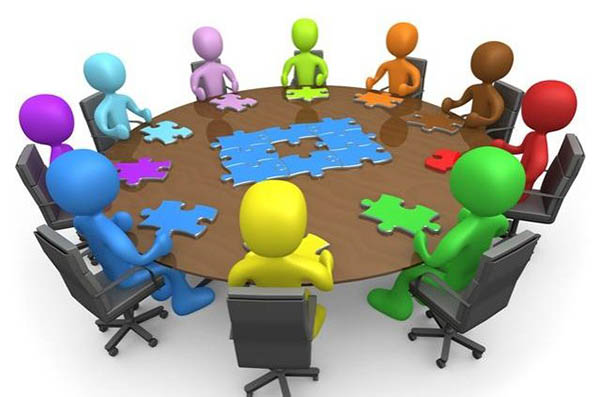 Web scraping can be used to gather public opinion about the company's product or service. This will be very helpful in the overall growth and development of the organization.
Search Engine Optimization tracking
Scraping the search results will help in identifying the SEO competitors of a company. This will help in identifying the keywords that are mostly used and what are the keywords that drive the traffic. This will help in making the search results for the users more effective.
Getting Leads
Scraping helps in gathering and scraping data from sites like Sulekha, Just Dial etc. which helps in gathering data that is crucial for companies' especially sales-driven companies. This will help in the overall growth and increase sales of these firms.
Conclusion
Scraping is a new concept that has come into existence and it can be very helpful in powering businesses like e-commerce, social media, finance, price comparison etc. This is very useful in collecting all the relevant data which powers strategy and the growth of a company.