Are you spending lot of time to manually capture & monitor the retail store locations of your competition? Scraping the data from the web can get the work done in a shorter time allowing you to get a strategic view of how many stores they have nationally, regionally or in particular cities and take informed decisions for locating your new stores.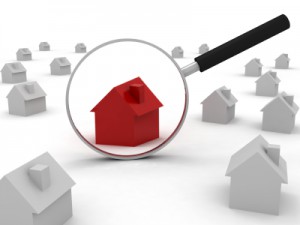 Web scraping in its simplest form is described as the process of collecting information from the web automatically. Web scraper software can quickly extract data or information from the targeted website when needed. Web scraping programs work by embedding specific known browsers such as Mozilla and/ or Internet Explorer, or implementing a smaller degree of Hypertext Transfer Protocol (HTTP). Web Scraping involves browsing the web in an automated, orderly and methodical manner and save required contents in a tabular form in Microsoft word, PowerPoint, Excel, MySQL or any other database format.
We have scraped hundreds of US & Canadian retail chain websites / branches (such as Jeweler chains, Mobile stores, Autoparts/Tire shops, Gas Stations, Bank branches, Insurance company branches, ATM locations) for their store locations and captured details like Store Name, Address, City, State,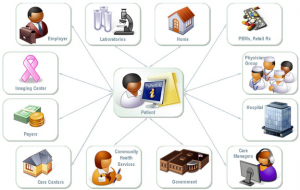 Zip/Postal Code, Phone Number, Store Hours, Facilities/Amenities offered, Latitude Longitude and provided the formatted data to our clients in Microsoft Excel.
For your project, you just need to contact us specifying the retail chain website(s), the geographical areas for which data is needed (eg. selected cities or states, or all states and cities in the country) and fields of information. We will write and run the scrapers on our own servers that will with 100% accuracy, reliably, efficiently and anonymously, capture the details and provide them to you in Excel.